What To Visit ?
…. Scroll down at a Glance interesting Tourism informations about the Red City and Things To Do in Marrakech – What To Visit on our Blog. 
Things To Do in Marrakech – What To Visit ? What to do? Museums & Gardens, Outings, Excursions, Restaurants
Struggling to Prepare your next Holiday to Marrakech ?
We have prepared this Travel Guide along our 10 years living in Marrakech. 
Africa is Africa, Morocco is Morocco… Sometimes you have to know not to compare or analyze everything. Local habits and daily life, Arab culture and Islamic Art, or customs… are all different. True surprise for the non-Arab tourist, their discovery will question or shock you.  You will never forget your Experience in North Africa
a/ Visit our BLOG BY ARTICLE to Find Relevant & Detailed Travel Information about Marrakech
Our BLOG displays relevant Tourism information & Best places to Visit in marrakech, with regular updates.  Any Search, just check our most popular subjects/articles. According to your Wishes, Budget & Style :
Find out Places for a Night Out : Fine Moroccan Gourmet Restaurant, NightClubs
Visit Touristic Attractions: Museums, Monuments, Palaces (Bahia, Jemaa El Fnaa, Dar El Bacha, Yves Saint Laurent mYSLm, ..)
Explore Gardens in Marrakech: Majorelle Garden,..
Go for Tours & Excursions in the Atlas Mountains or to the Sahara Desert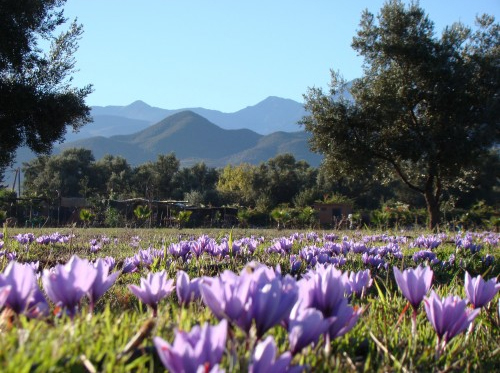 And also,
Find all Practical Informations & Quick Travel guide (Taxis, Visa, Currency, Maps, Districts..)
Read our advice regarding the Weather & Climate in Marrakech, and what to Wear
Discover our Prefered Museums & New Venues
b/ Visit also our BLOG BY CATEGORY to Find Classified Tourism Information
On our BLOG by categories , you can just Browse and Discover the Things to Do in Marrakech by Section.
Cultural, Fun, Fashion, Romantic.. All types of Weekend Breaks and Holidays Styles in Marrakech are listed above. From 3 days or 4 days in Marrakech up to 1 week, you will be able to find in our pages enough ideas to fill in your days travelling in Marrakech.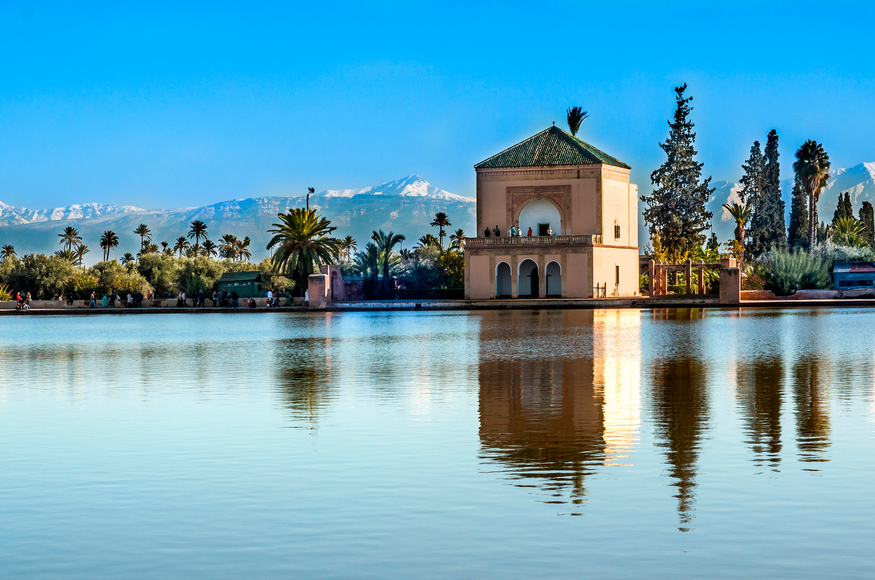 This Guide has been prepared by Residents & Locals in Marrakech.